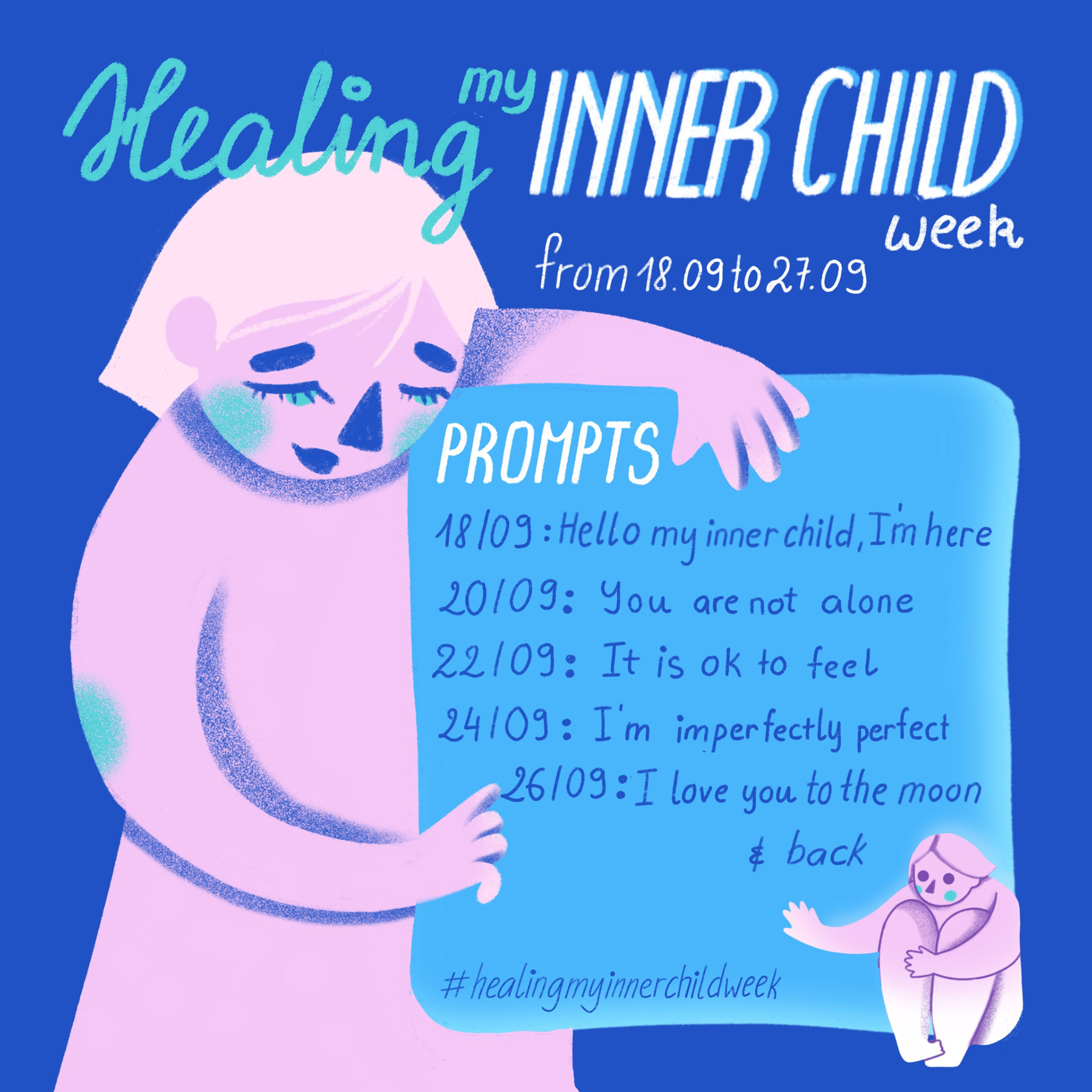 Introducing the concept of inner child healing. 
What is inner-child healing? It is work that you actively take to heal the psychological trauma, dysfunctional patterns, self-hate, and self-harming behaviors that you experience as a kid. The inner child is a metaphor that indicates a part of you that felt hurt in the past that you weren't able to address the feelings/ events in a proper way. As a result, those patterns keep playing out in your life. 
This challenge is inspired by https://risingwoman.com/inner-child-work-healing-trauma-self-acceptance/
By connecting with your inner child, you can be able to recognize the non-healing wounds from the past and actively heal them. Additionally, connecting with your inner child also helps you to understand yourself better and to break the unhealthy patterns in your life.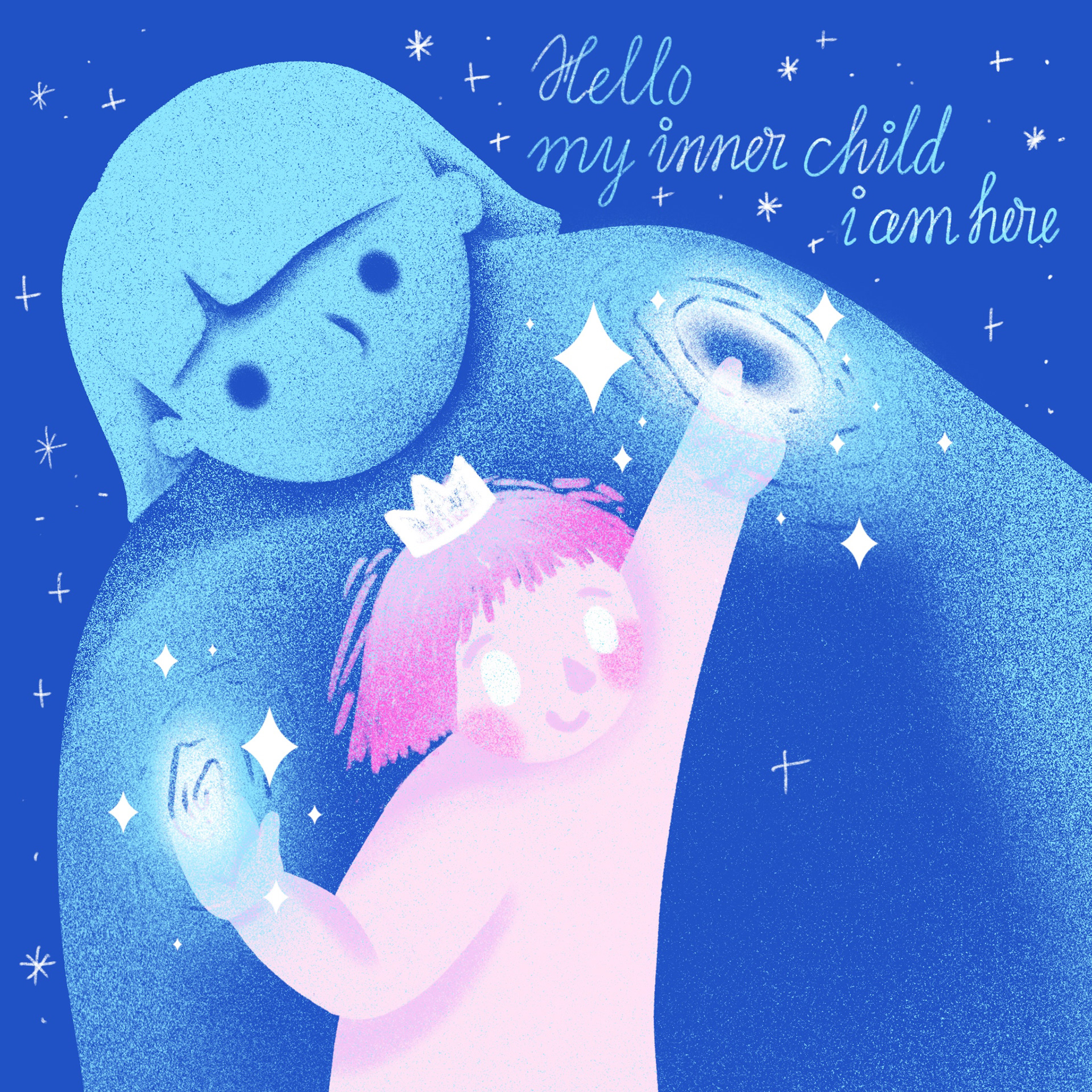 Hello! my inner child, I'm here
The very first thing in this self-healing journey is acknowledging your inner child. What does your inner child look like? What age? Allow yourself to introduce you to the 'little you' to let them know that you are here.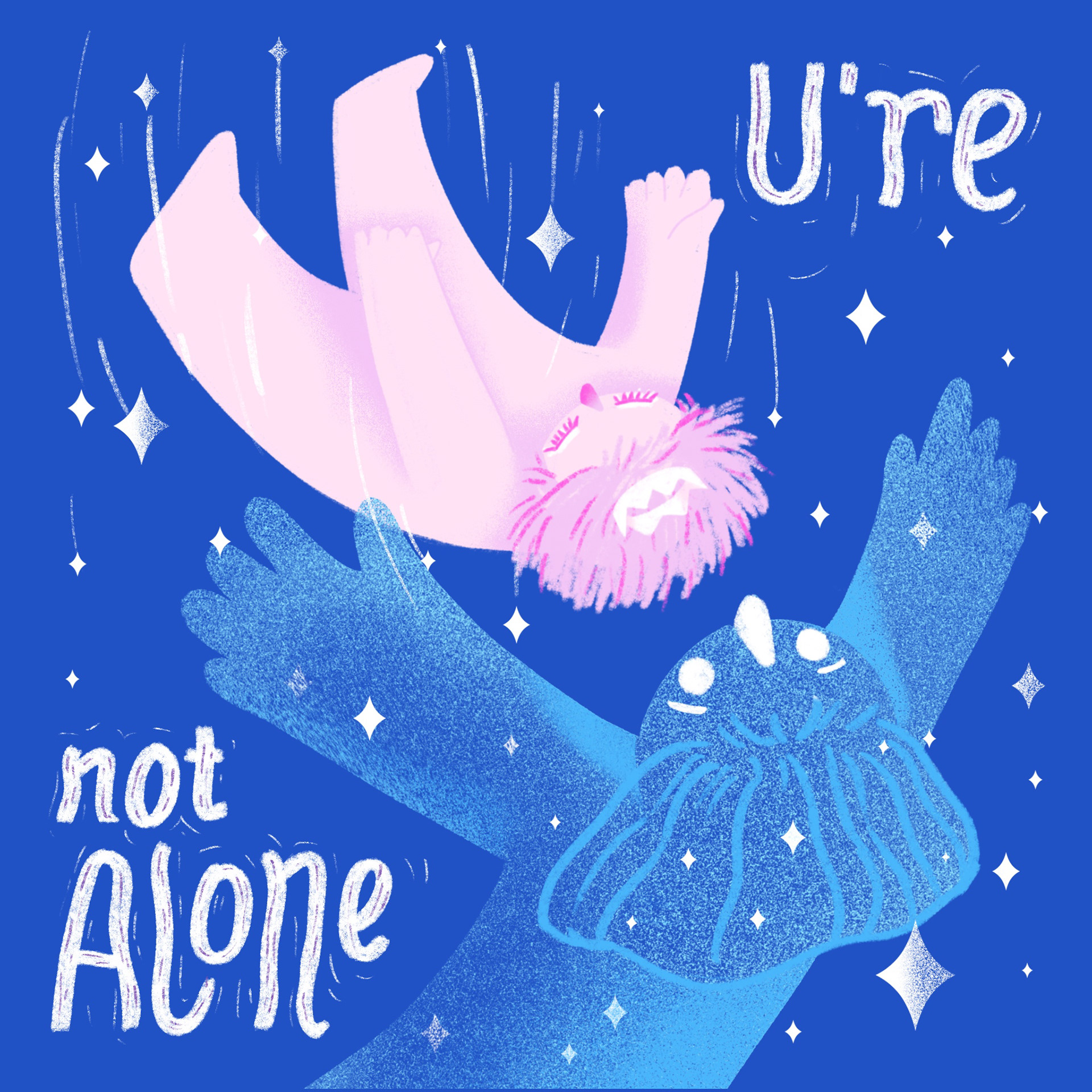 As a child, it is your parent's job to take care of you, however, due to their own pain and wounds, they weren't able to provide you with the love that you need or they might accidentally teach you wrong beliefs about yourself and the world around you so they were accidentally hurt. 
Now it is your job to connect with that ' little you' to become your own parents to educate, provide love and heal that part of you that is wounded. 
Your job is to connect with your inner-child to let them know that they are not alone. You will always be with them, listen to them and love them the way they need you to.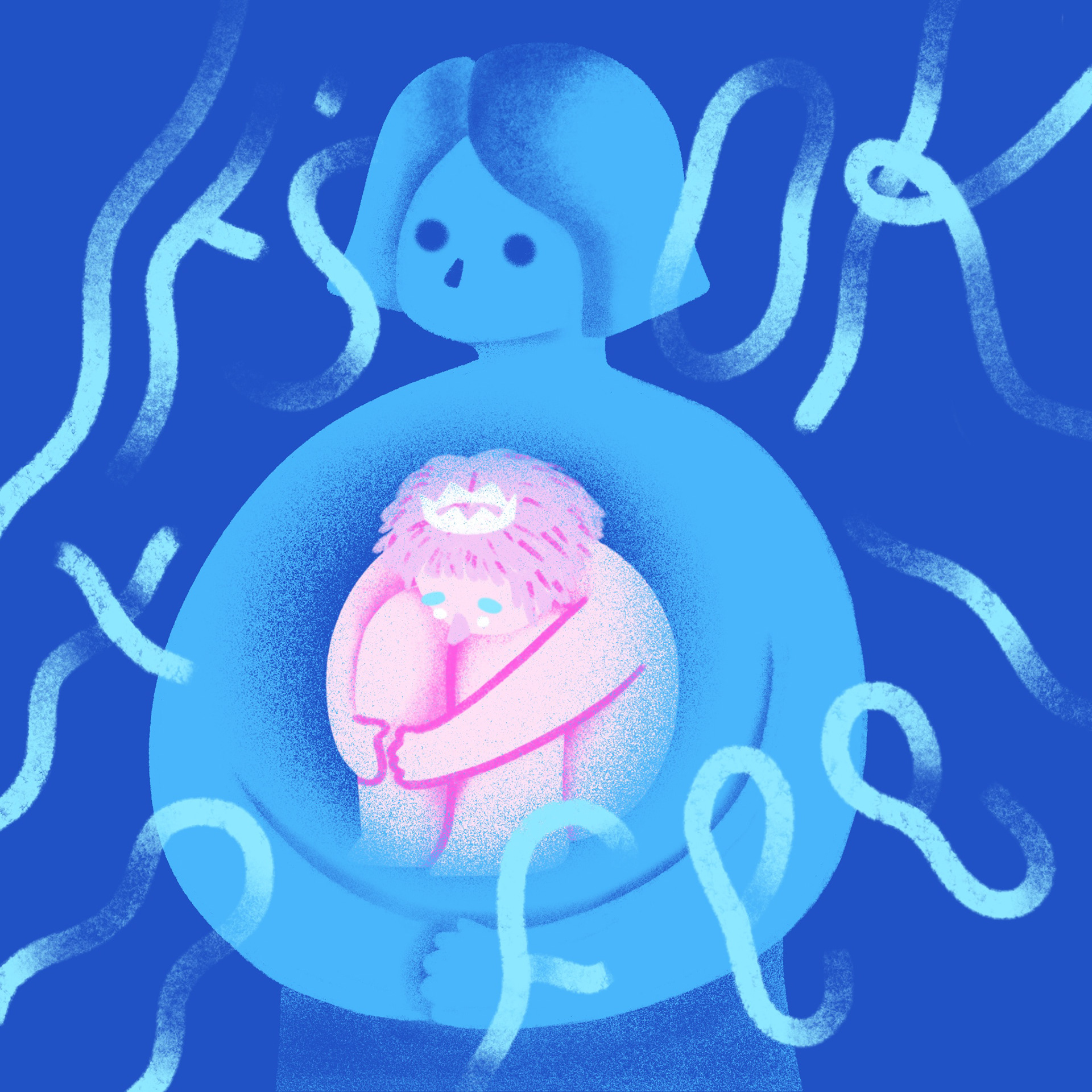 Acknowledging how you feel is a very important thing. The feeling is a way that your inner child communicates with you. By allowing yourself to observe your emotion, you are allowing yourself to face the past wounds. The trigger feelings are the guide to guide you through this self-healing journey
You are imperfectly perfect
Healing yourself is all about accepting who you are. You need to acknowledge that you are already complete. You need to heal doesn't mean that you are incomplete. Healing means accepting and allowing yourself to be present in your own body.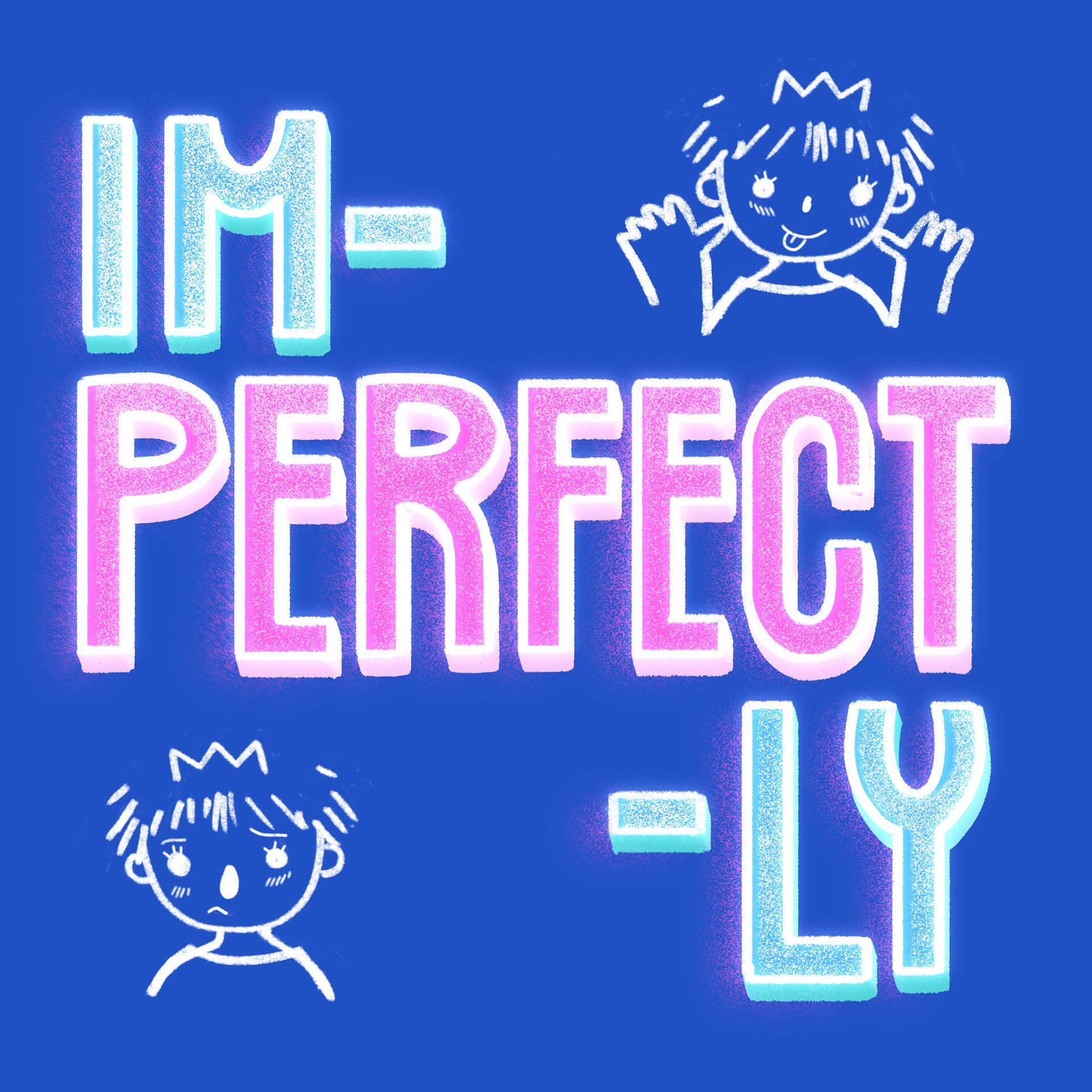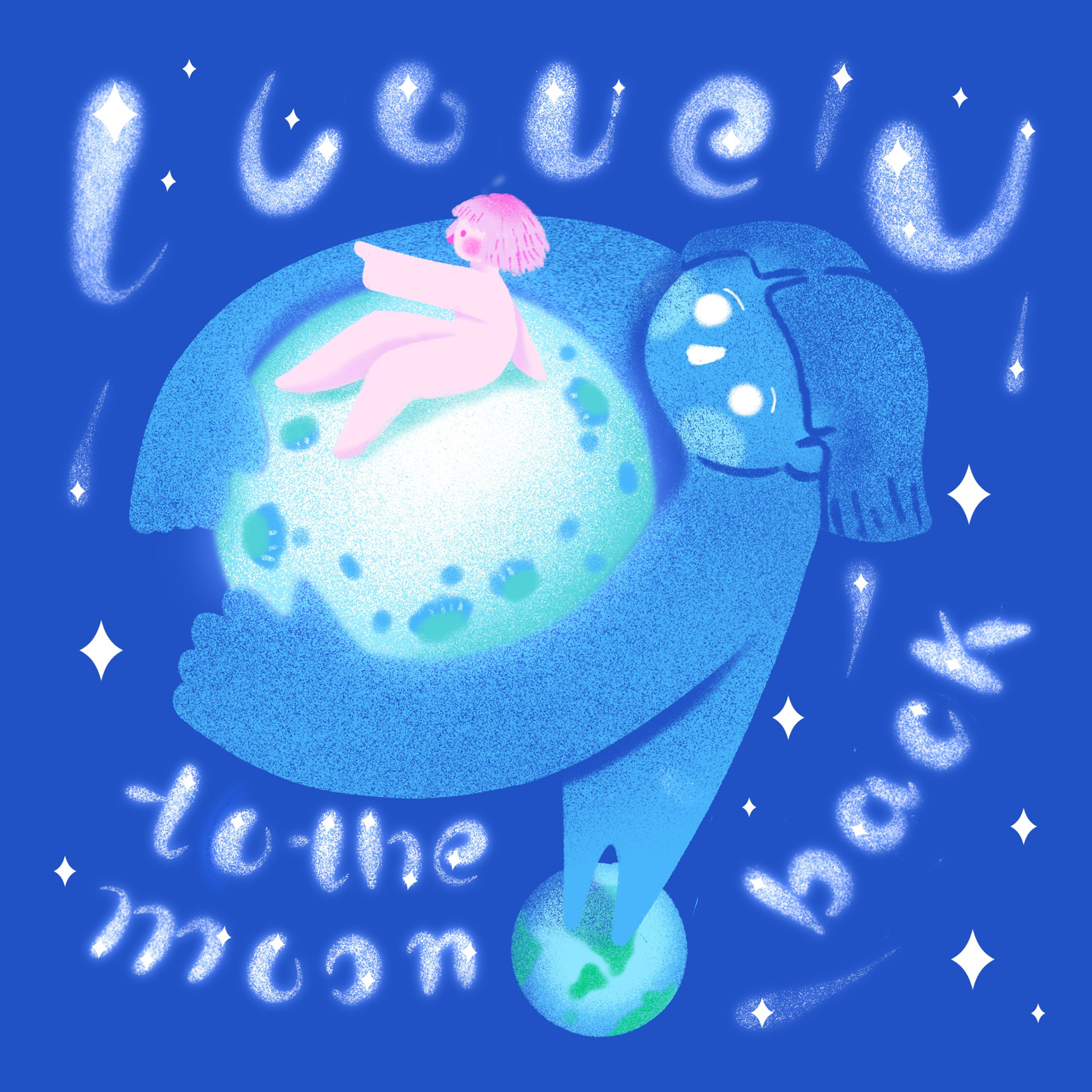 I love you to the moon and back.
After connecting and acknowledging with the inner child. You make the promise with the little version of you to love them unconditionally